On My Commute
The Robots Are Taking All Our Jorbs!!
Last Edited: 2018-04-28 18:56:41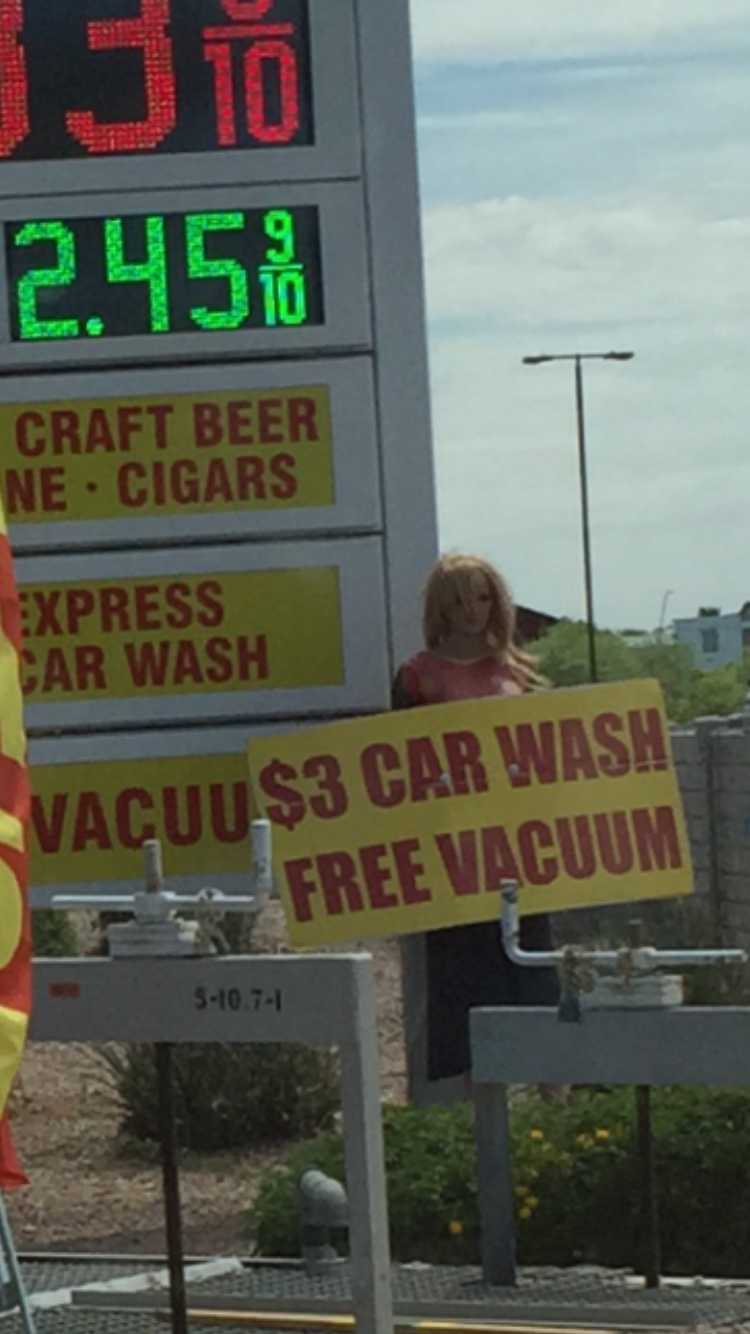 Ahh technology. One day it'll rise up and take us all by surprise. So many movies warn of that exact thing happening but we keep on trying to make computers take over more of our lives. Silly Humans.
Anyone catch the Homestar reference? It's been a well over a fortnight since I thought about Homestar, but I think it was a different character concerned about all our jorbs. I'll have to reference that.